We help you to find more customers ONLINE
Get amazing Thai food from the most popular local Thai restaurant in your place.
Select for your special meals
Your own page
You have your own page to show all your necessary information: Google Map, Address, Telephone Website, Facebook, Instagram, and comment section for your restaurant / Take Away / Shop.
Share your page
To share your page to any social media by visitors or you to get more customer visit to your restaurant.
Advertise your Restaurant / Take Away / Shop
Let us help you to find more customer with profestional advertiser with social media. Get more cusomer Get more order.
Always secure for your data.
We take seriously to protect your data
Don't worry with your data, We are make sure your data ALWAYS stay safe.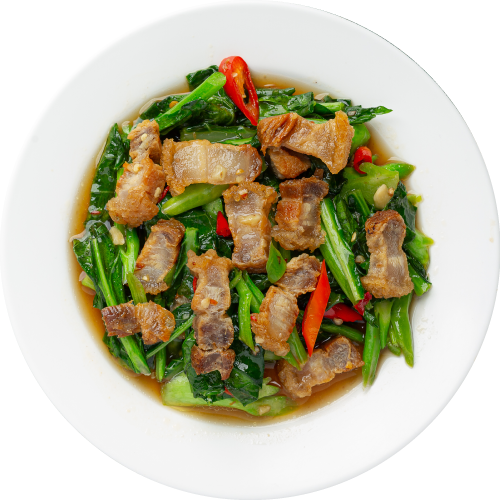 Easy payment
Select your own choice with payment by Faktura or Swish.
More than a position of advertise
Always welcome to get more eyes from visitors. You can buy more than a position to advertise more for your Restaurant / Take Away / Shop.
Buy more Save more
Remind yourself buy more months Save more money, discount maximum 30% for a year.
Let us take care of your advertise
Please get in touch at any time. We look forward to hearing from you and to answering your questions.